Missing and murdered Indigenous women and relatives represent the continuum of violence related to domestic violence, sexual assault, sex-trafficking, stalking, and dating violence. Take action to recover missing and murdered women by raising awareness, wearing red, and supporting families.
What to do when someone goes missing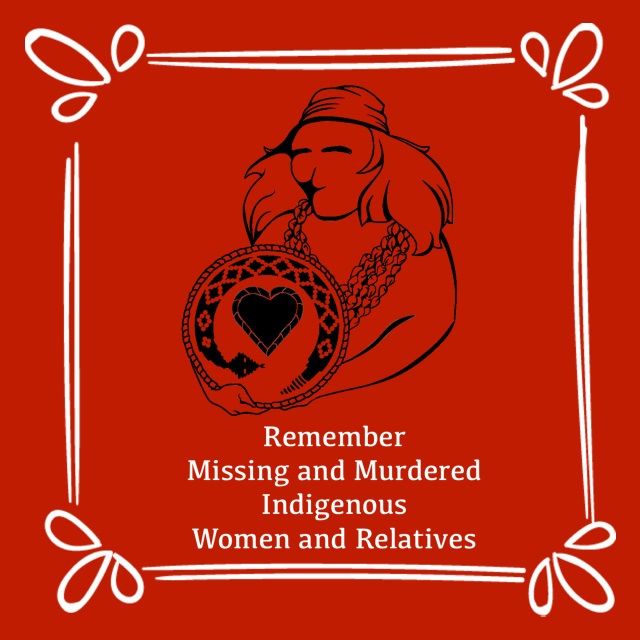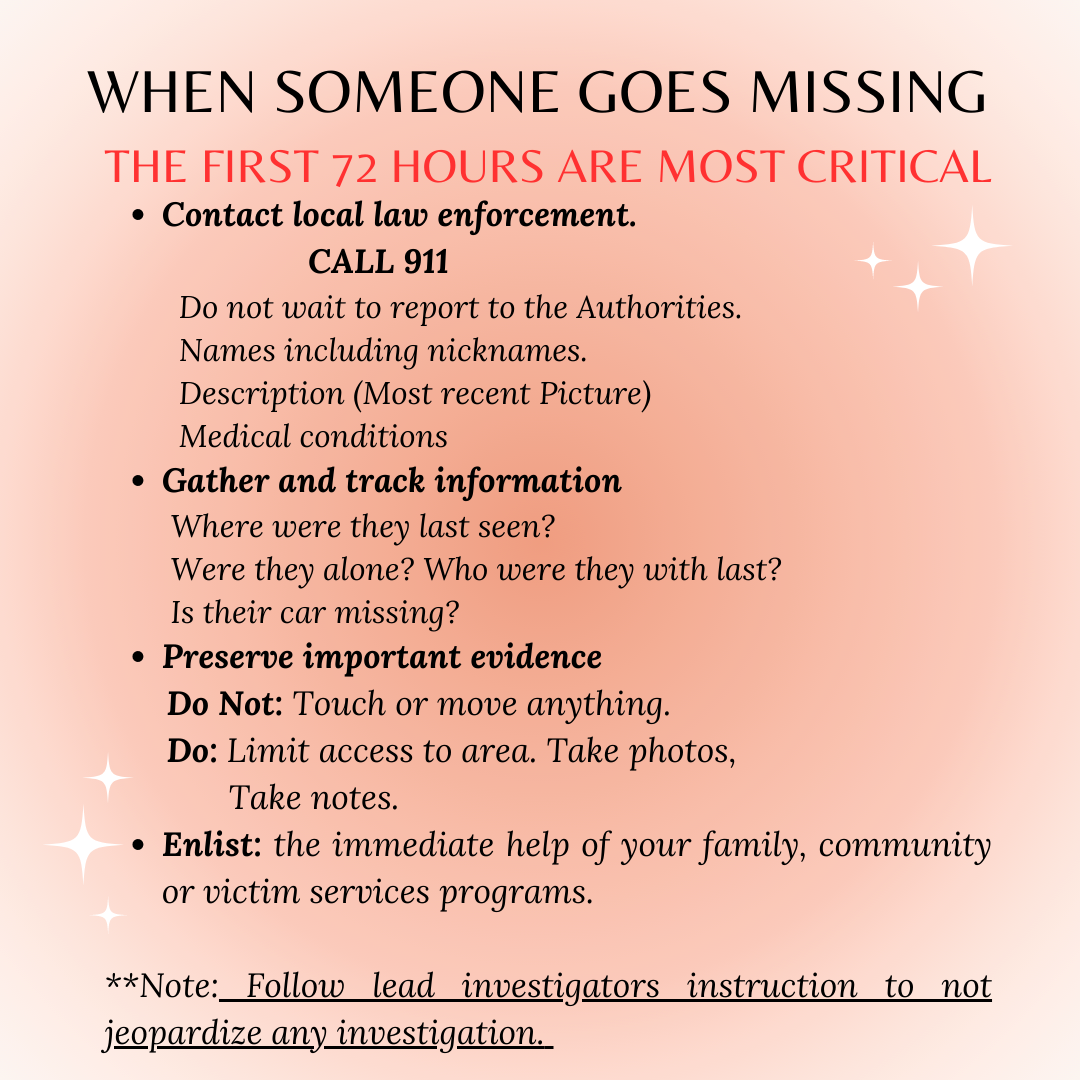 Families Need Community Support
Alert your Tribal Council, they can help engage state and national resources.

Connect with community advocates.

Create flyers and social media posts. Make sure to coordinate with law enforcement for accurate information.  You also do not want to jeopardize an investigation, so make sure announcements are timely and accurate.

The family needs ongoing support, comfort, mental health support, and communication from law enforcement.

Connect with non-native resources.  San Diego, Riverside, & San Bernardino Counties all have Human Trafficking Taskforce.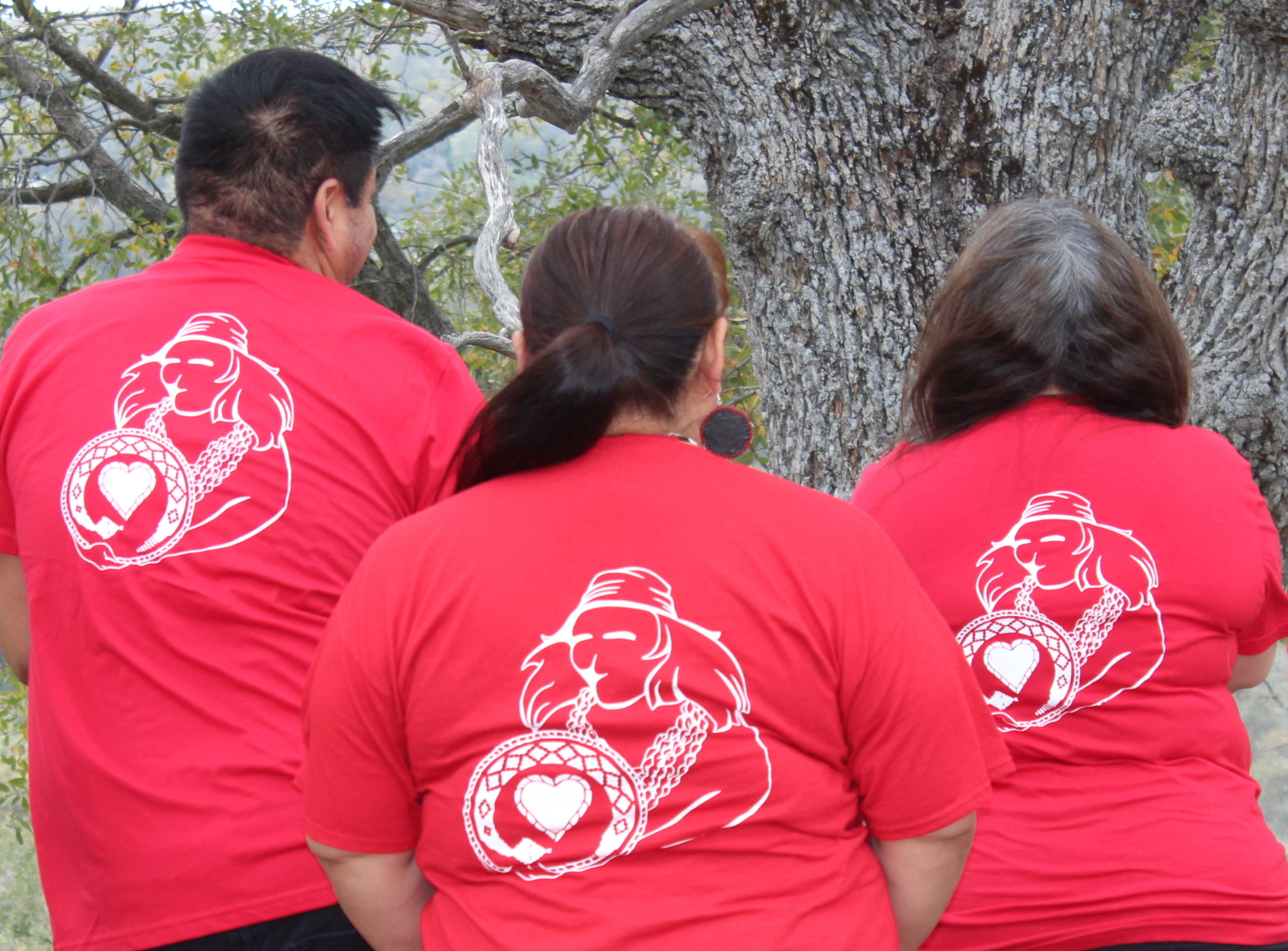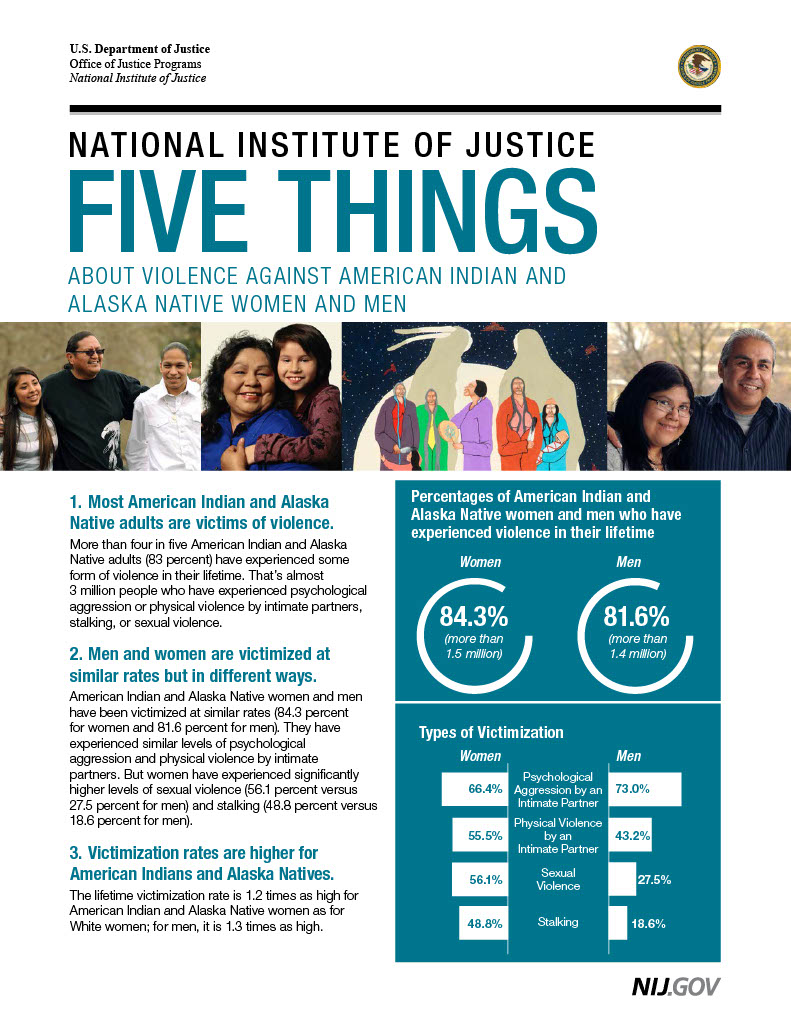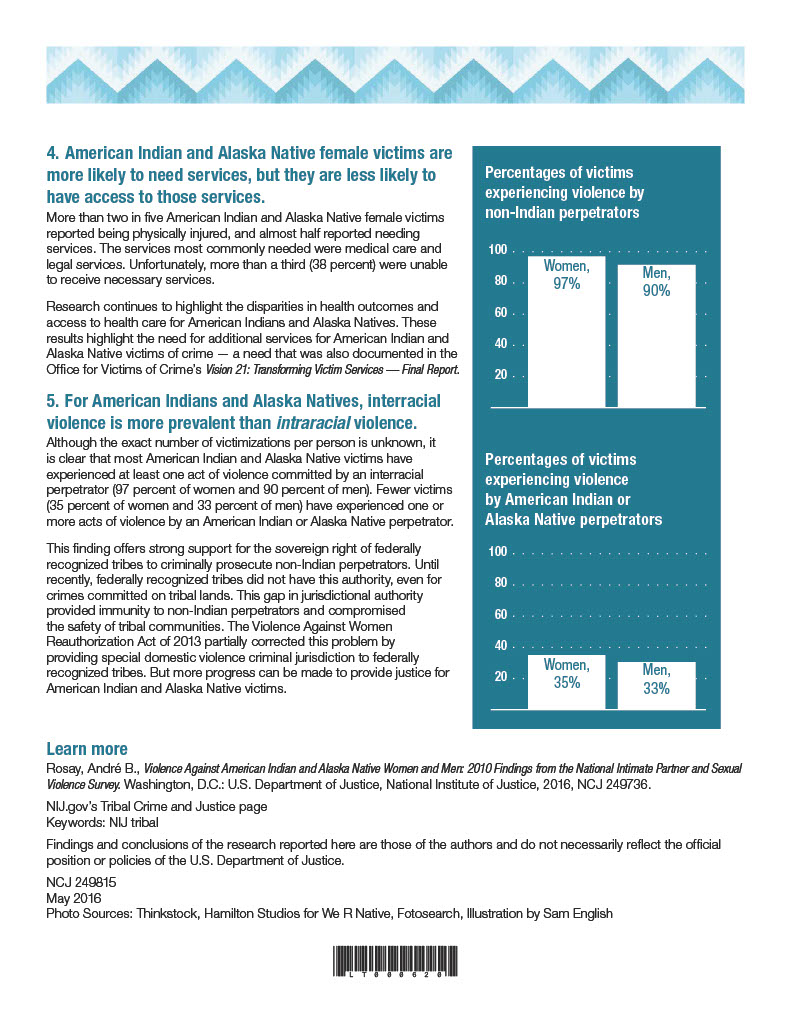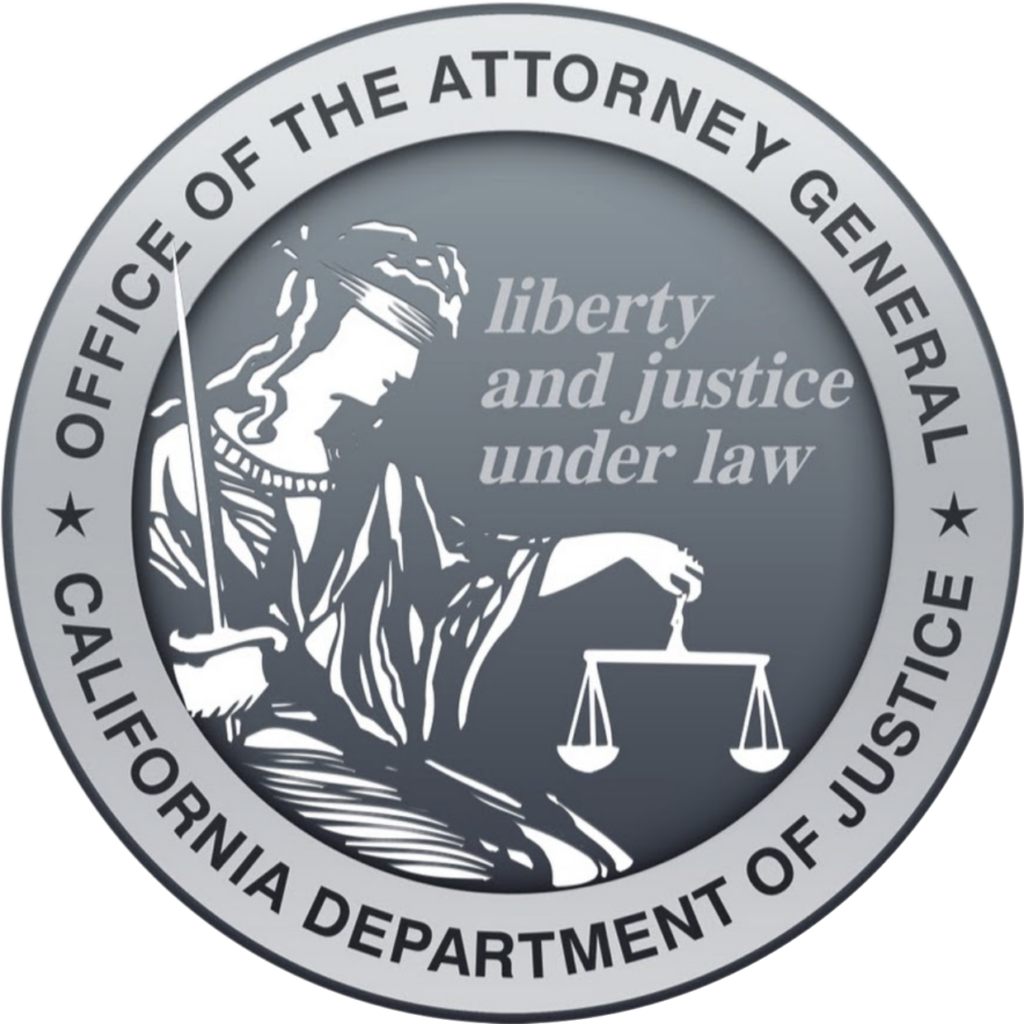 Missing and Unidentified Persons Section (MUPS)
State of California Department of Justice uses MUPS to maintain statewide files containing the dental records, photographs and physical characteristics of missing and unidentified persons. MUPS consists of four components: physical Identification, dental identification, Missing Children Clearinghouse, and missing persons DNA database
To learn more CLICK HERE. 
To learn more on the Missing Persons in California and search CLICK HERE.
The National Missing and Unidentified Persons System (NamUs)
"The National Missing and Unidentified Persons System (NamUs) is a national information clearinghouse and resource center for missing, unidentified, and unclaimed person cases across the United States. Watch the video introduction from Lucas Zarwell, Director, Office of Investigative and Forensic Services, NIJ to learn more" -NamUs