Nearly 1.5 million high school students experience dating violence

Only 33% of teens tell of the abuse they receive.

81% of parents believe teen dating violence is not an issue

Young people aged 12 to 19 experience the highest rates - of rape and sexual assault.

Teenagers age 18 and 19 experience the highest rates of stalking.

Approximately 1 in 3 adolescent girls in the U.S is a victim of physical, emotional or verbal abuse from a dating partner.
Turn location off your cell phone

Let someone you trust know your whereabouts
Steer clear of isolated places
Alert Dorm Security, if necessary/available
Avoid places abuser, their family and friends hang out
Look into protective order
Take self-defense classes
Call 911 when necessary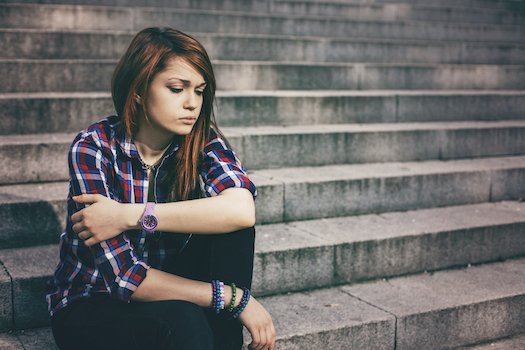 How you can help a friend!
Don't blame, but listen
Talk with them about your concerns
Go with them to get help
Talk with a trusted adult to get help